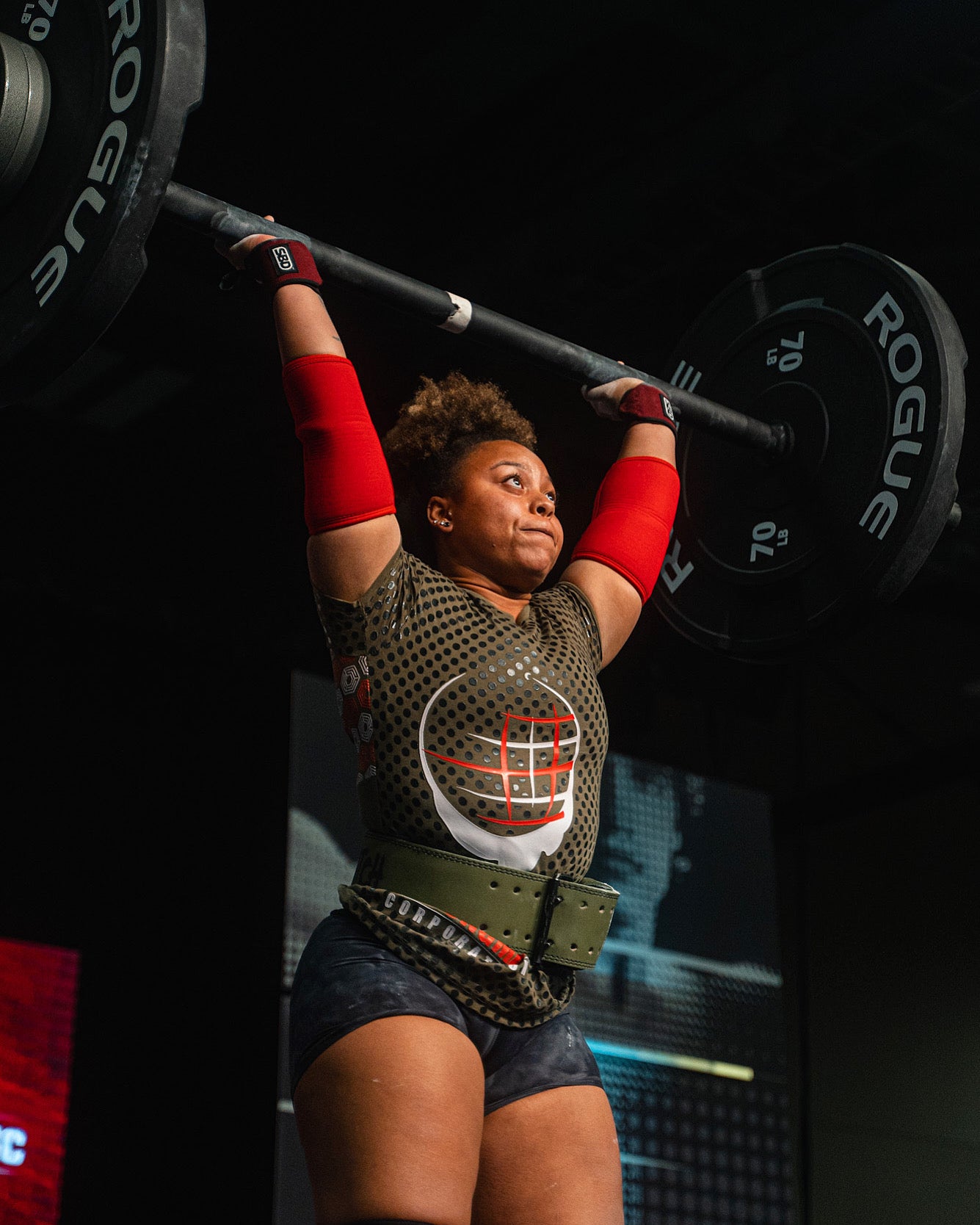 THE STANDARD
The Zero Dark Thirty Media standard will always be to go above and beyond for our clients. This is more than a Media Company, we are a Media Brand that embodies the culture of sport and the athletes that make everything happen.
SHOP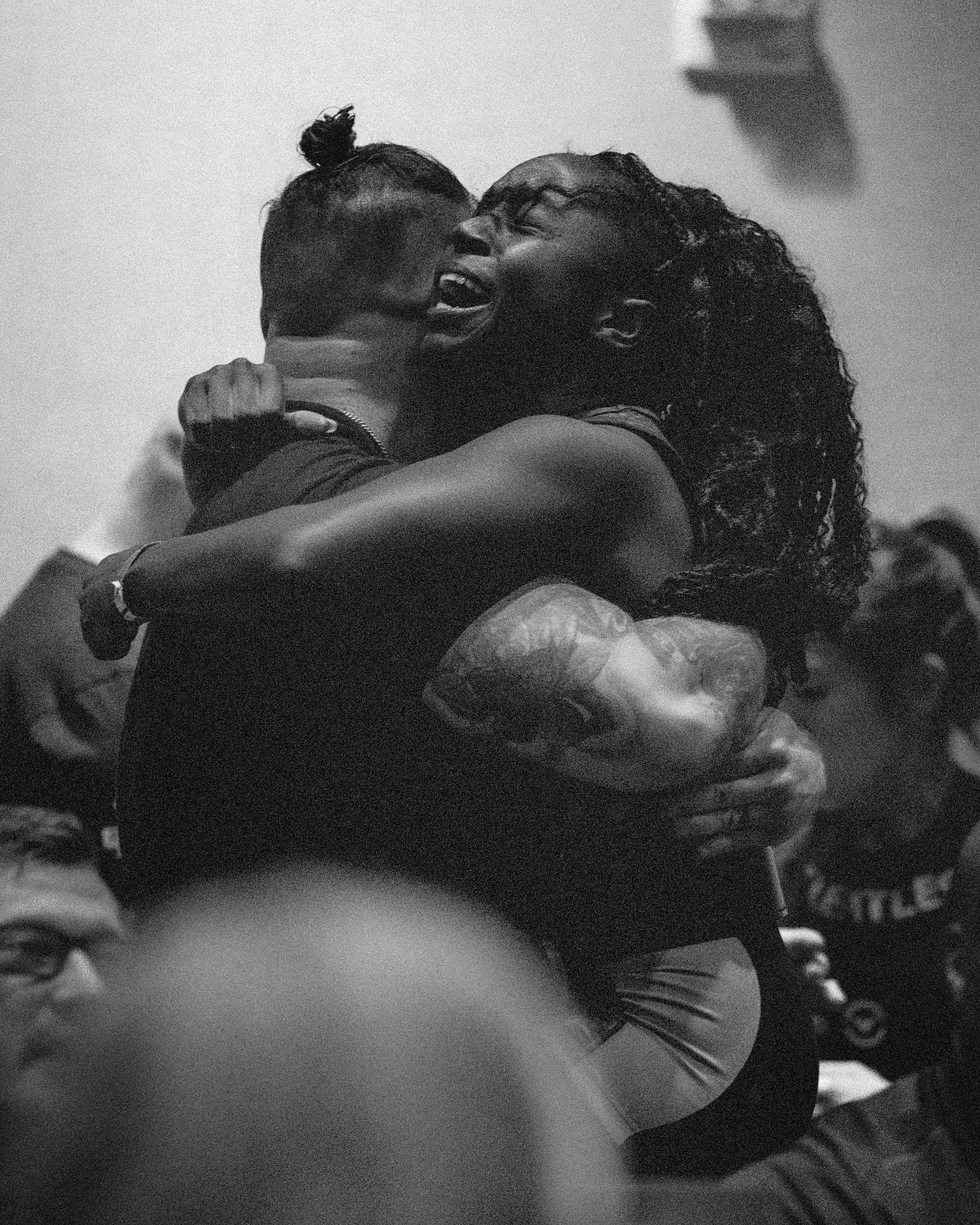 CAPTURE MEMORIES
Your moments are what we aim for. Being able to freeze time for you to look back on is a privilege that we take seriously.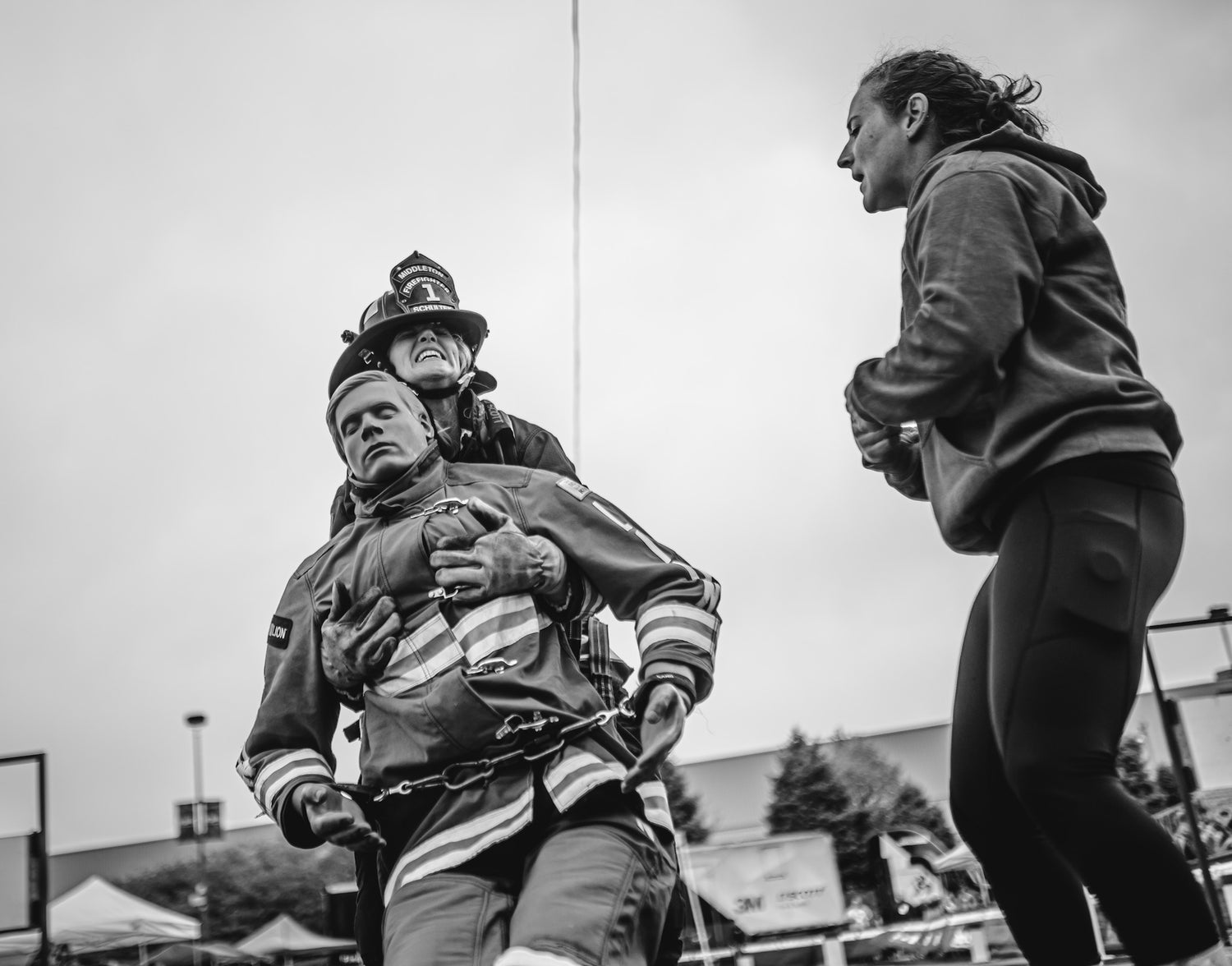 IMMERSED WITH PURPOSE
We are far more than just a media company we are a media brand. We immerse ourselves deep into what we are shooting to give the best experience possible for the viewer. We get it all the time. "Wow, It felt like I was actually there." Immersed with purpose so we capture the moments that count in a blink of an eye.